Vui lòng xoay dọc màn hình để trải nghiệm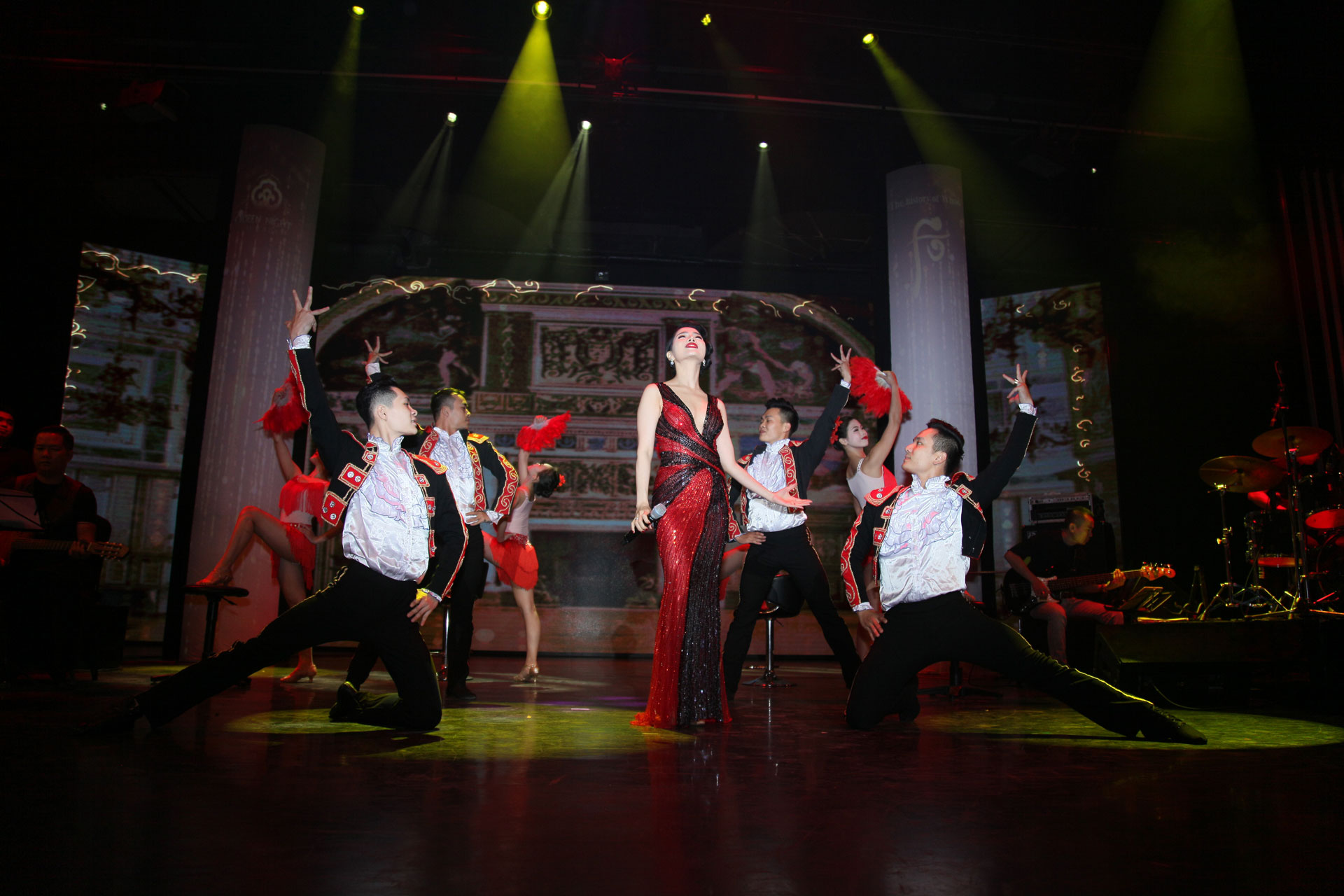 ---
WHO WE SERVED
Whoo by LG Cosmetics is a premium royal court cosmetics for today's empresses: A modern reinterpretation of the Royal Court Secret.
With Whoo, all women can posess the the beauty of the queen, the highness and purity of royal culture and the elegance and grace of the eastern. Who dont desire to own such a wonderful and refined natural beauty?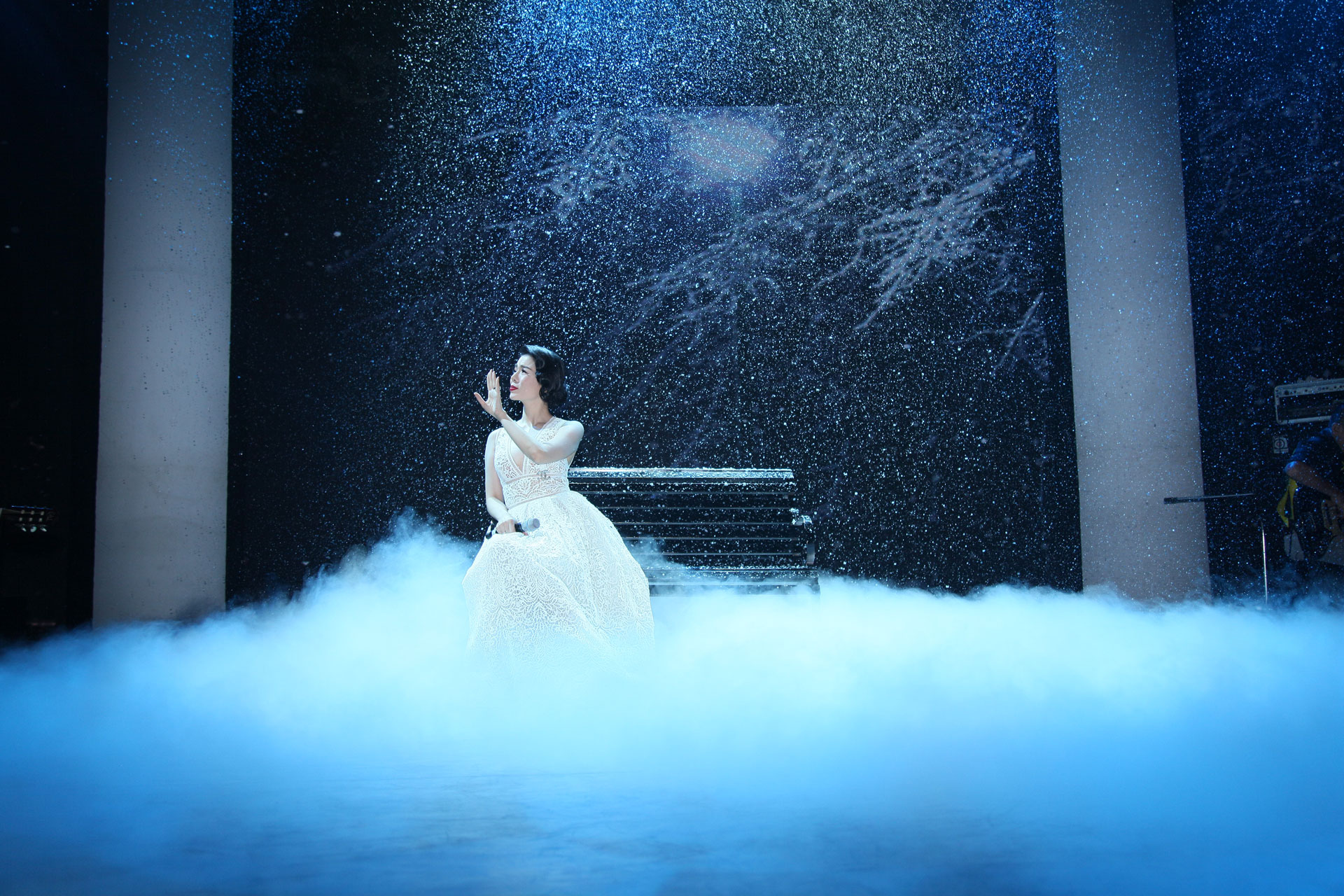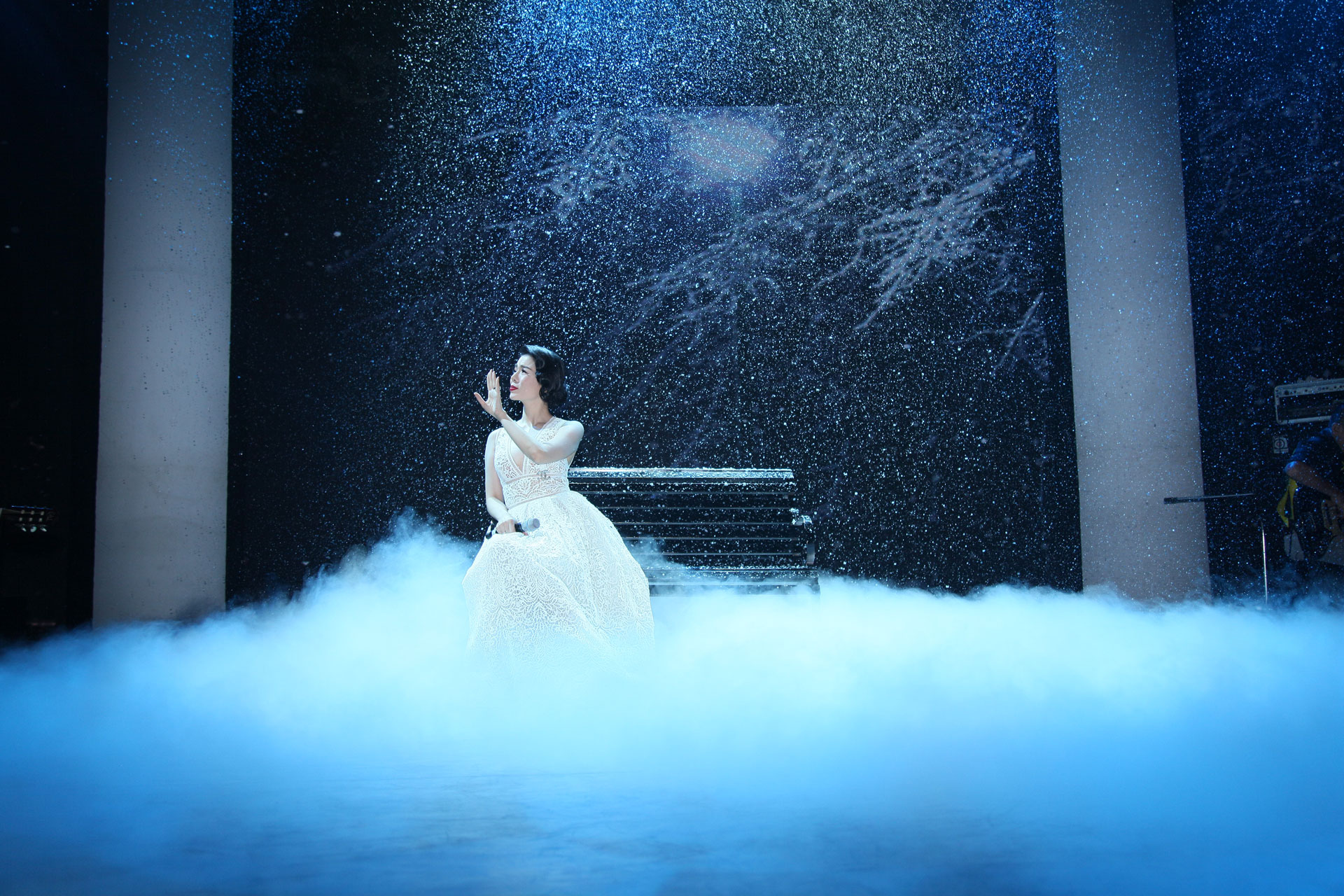 WHAT WE DID
We create an exclusive night call Queen Night for Whoo empresses at Hochiminh Opera House & Hanoi Galaxy Theather.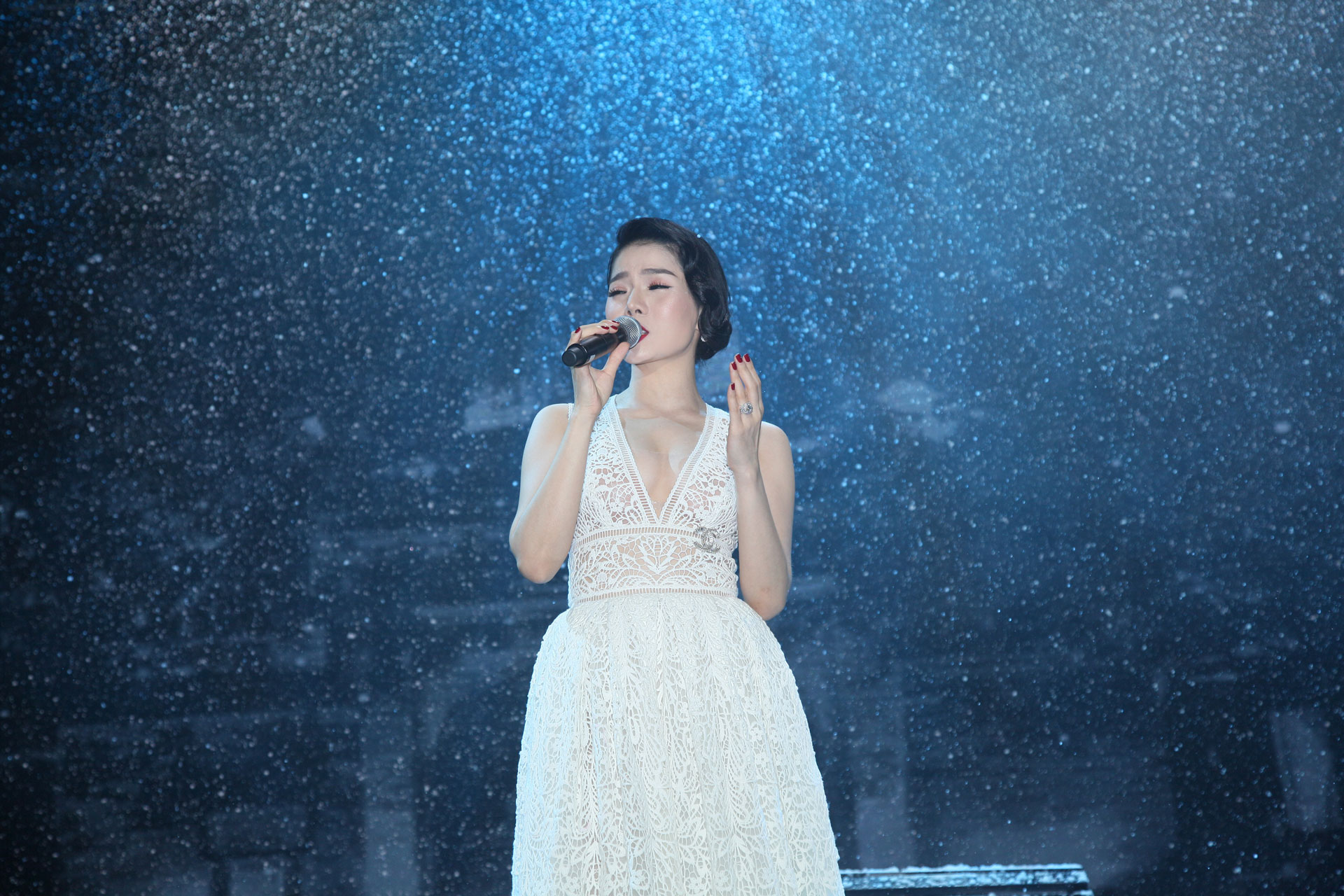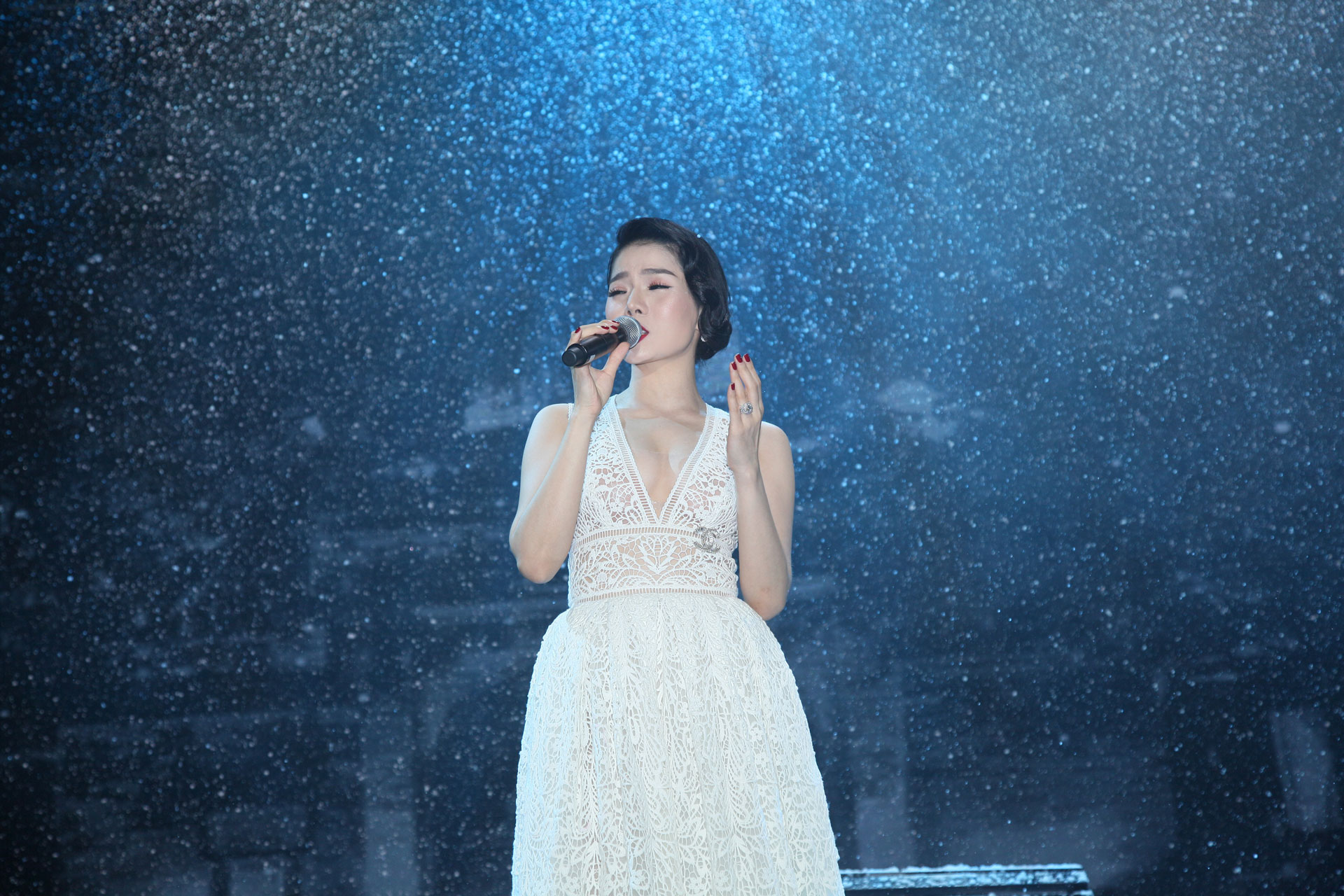 WHAT WE GOT
Create talk of the town among targets.