Please rotate the screen vertically to experience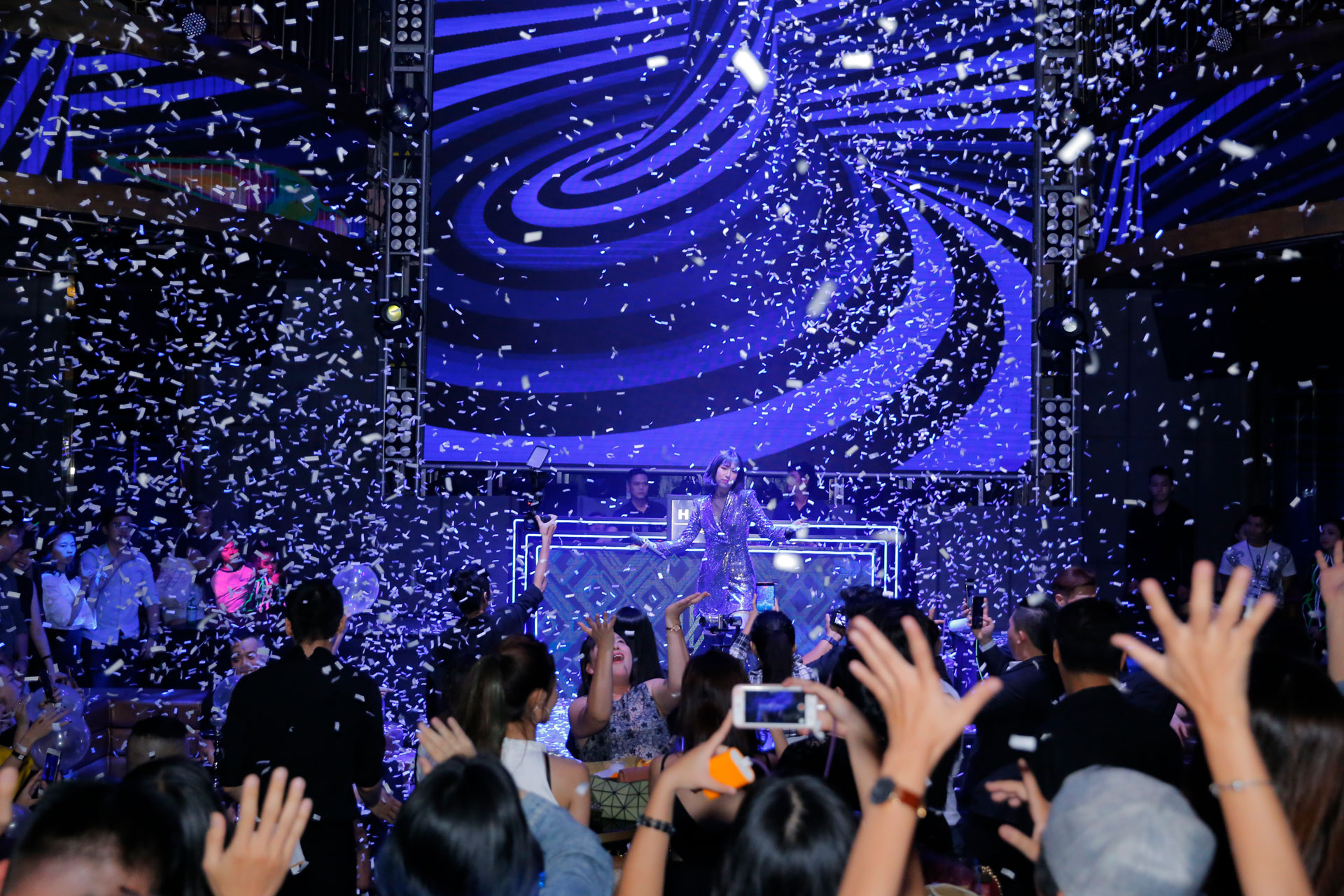 ---
WHO WE SERVED
Martell - A brand with 300 years rich of heritage. A spirit that treasures taste and honours the expertise of craft. The beauty and pleasure of every moment celebrated through French Art de Vivre. Passion and knowledge passed from generation to generation, creating cognacs enjoyed the world over - from aboard the Orient Express, on intrepid polar expeditions, at royal weddings, to record-breaking with Concorde. How to bring a such experience into premium night club for party lovers?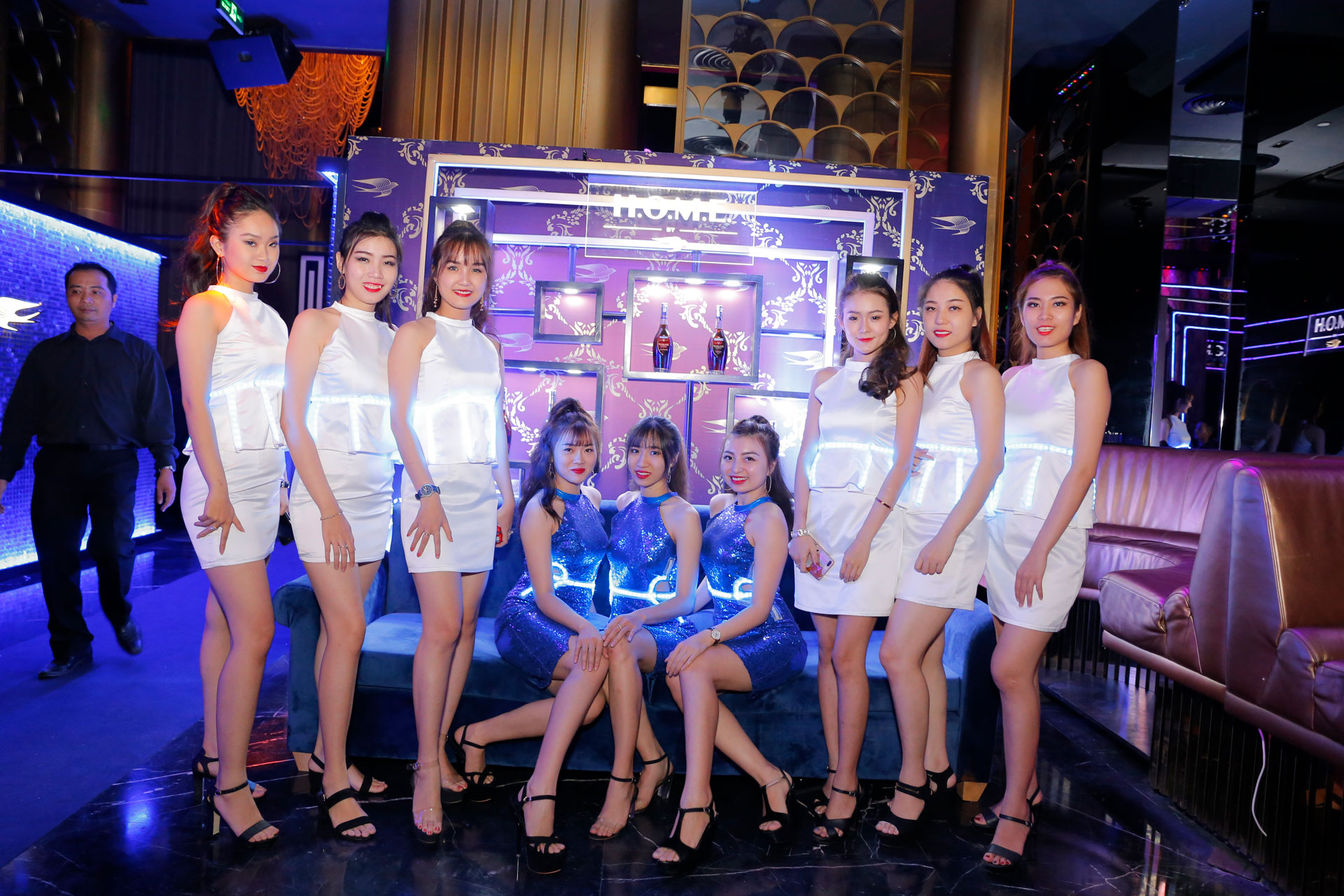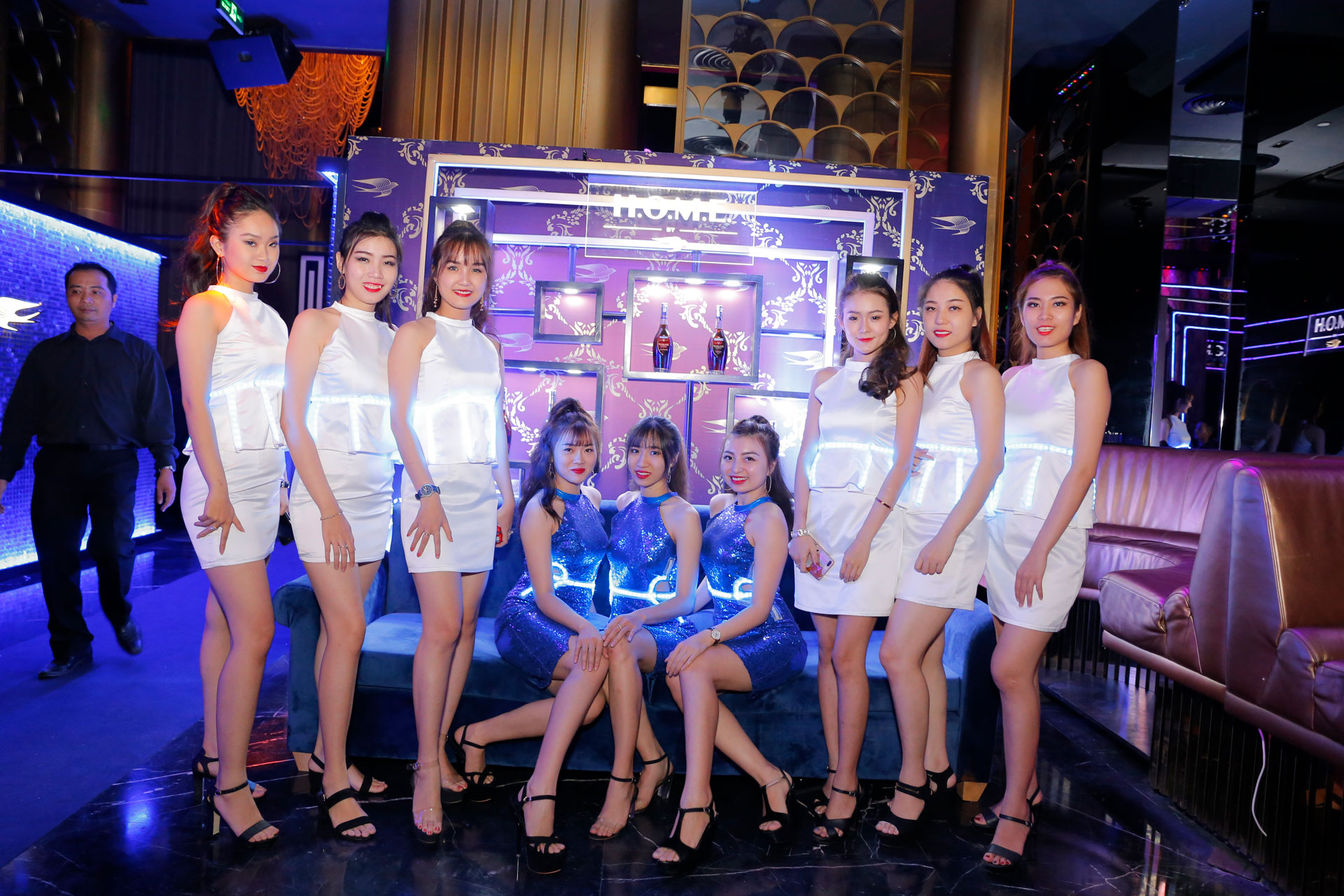 WHAT WE DID
We create a Illution EDM series party for party lovers in premium night clubs.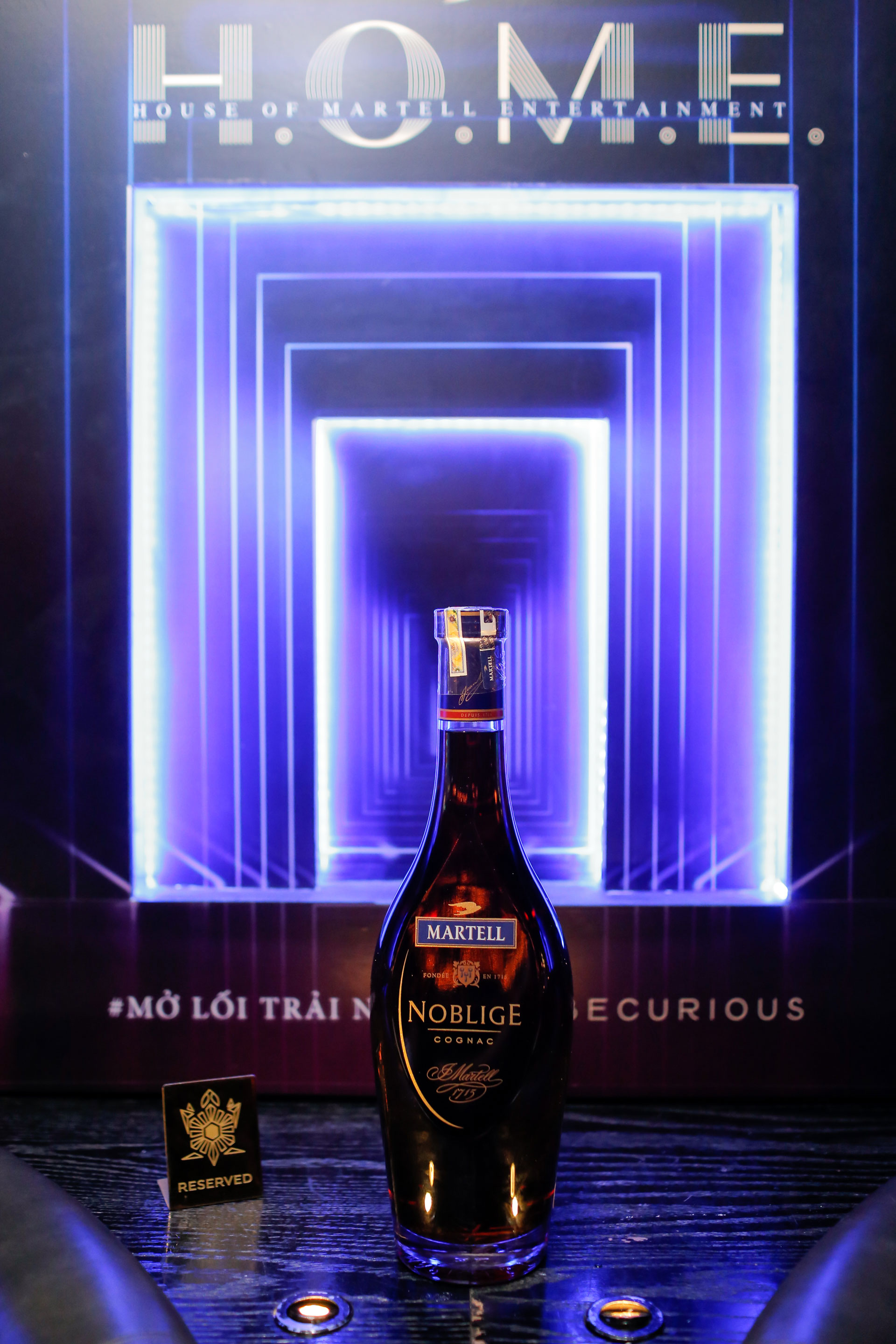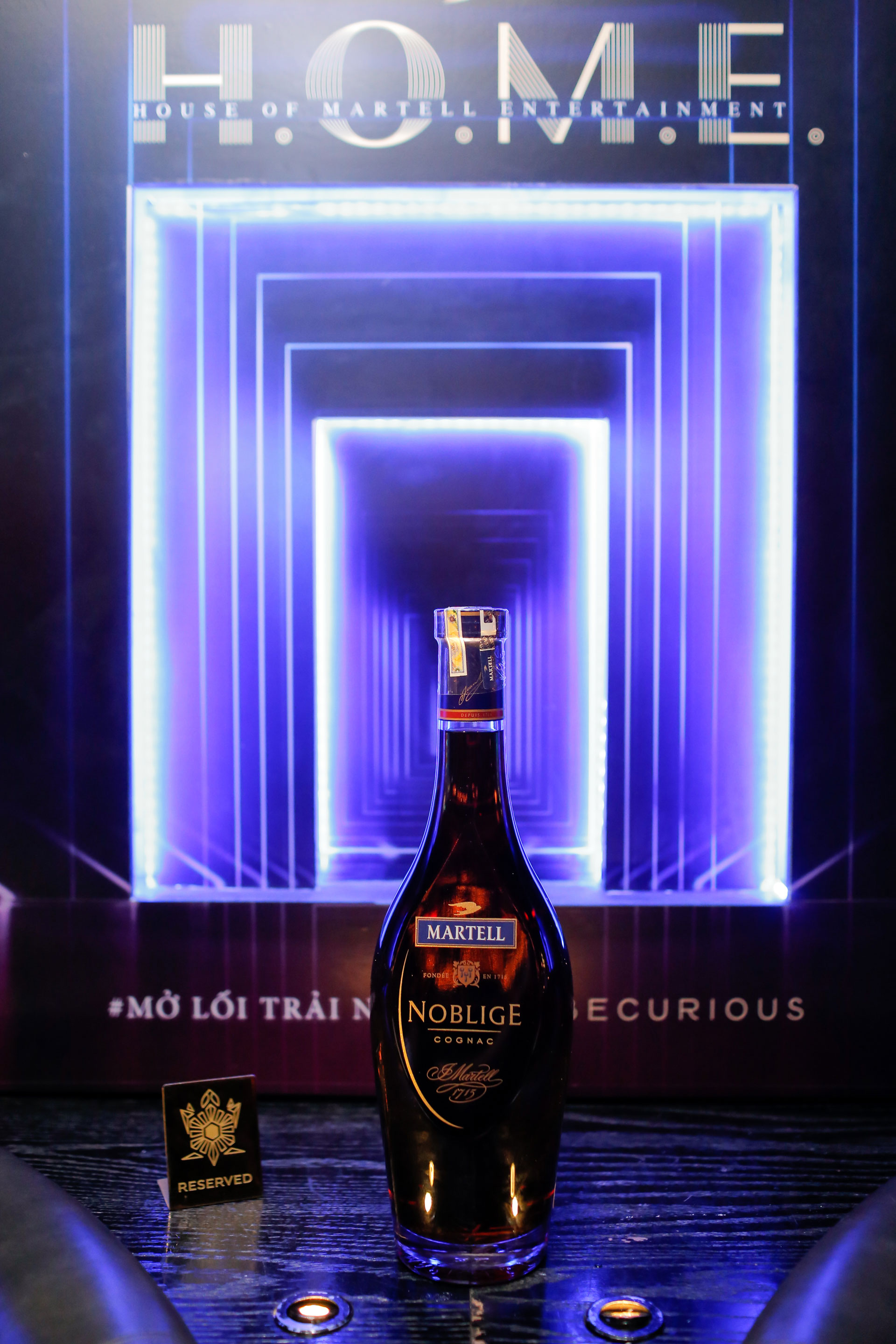 WHAT WE GOT
Wonderful experience for customers that join the night.