Vui lòng xoay dọc màn hình để trải nghiệm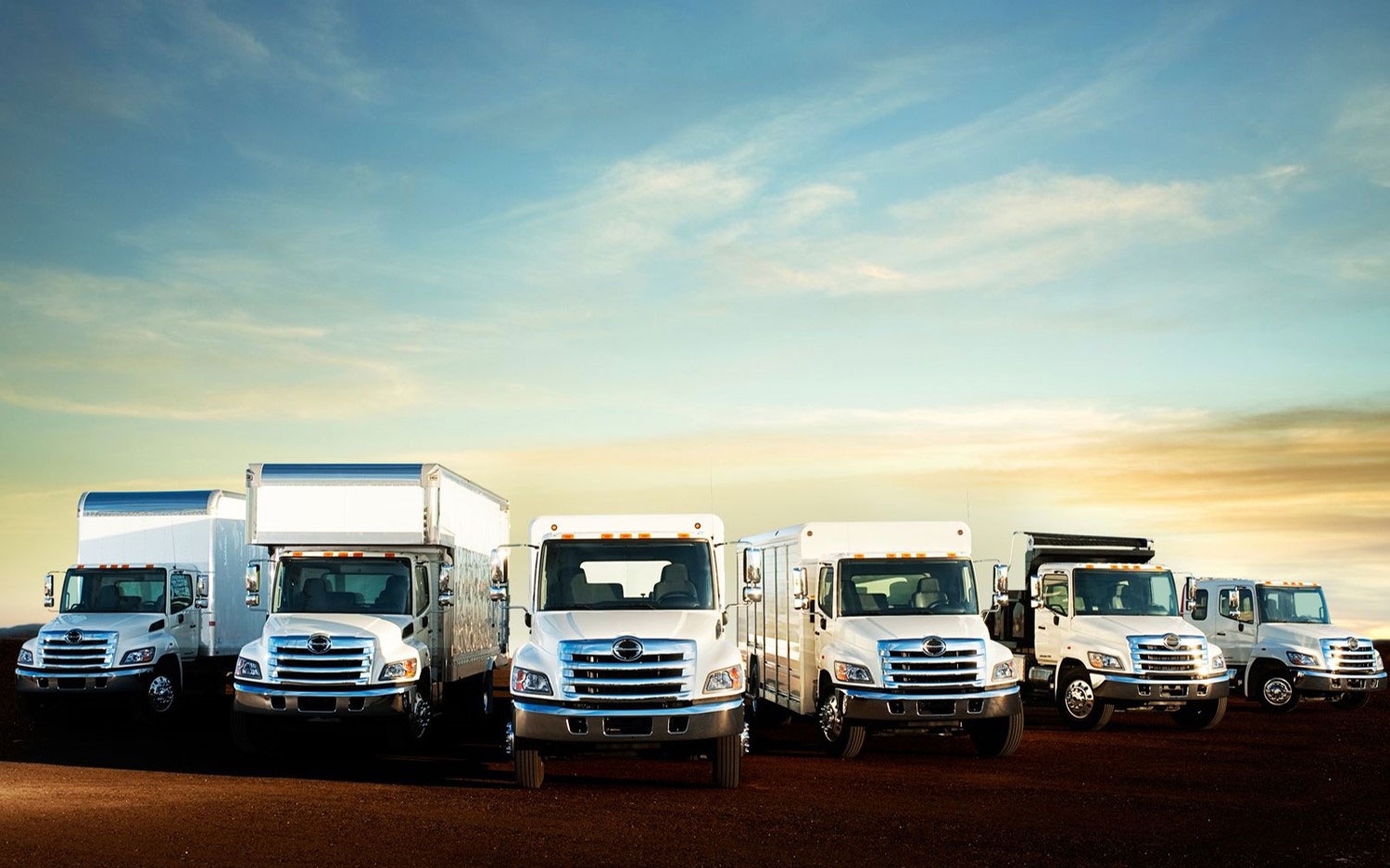 ---
WHO WE SERVED
Hino Motors Vietnam is the leading truck manuafacturer in Vietnam, founded in June 1996. Company is established based on joint venture contract among Vinamotor, Hino Motors Japan Ltd., and Sumitomo Japan Corporation. The head office locates in Hoang Liet ward, Hoang Mai district, Hanoi. From the establishment, Hino Motors Vietnam attempts to provide all the best products with the highest quality.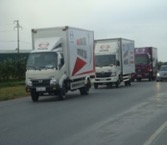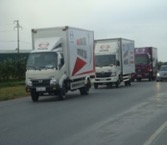 WHAT WE DID
Approaching truck owners & truck drivers to introduce about Hino USP nation-wide scope.
Direct approach by roadshow activation including recruiting, test drive, games and branding activities.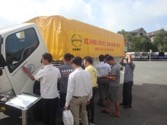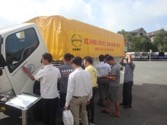 WHAT WE GOT
12 provinces
4.800 reach (120% KPI)
1,800 experience activation & driving test (132% KPI)